Why Hire a Professional Real Estate Photographer?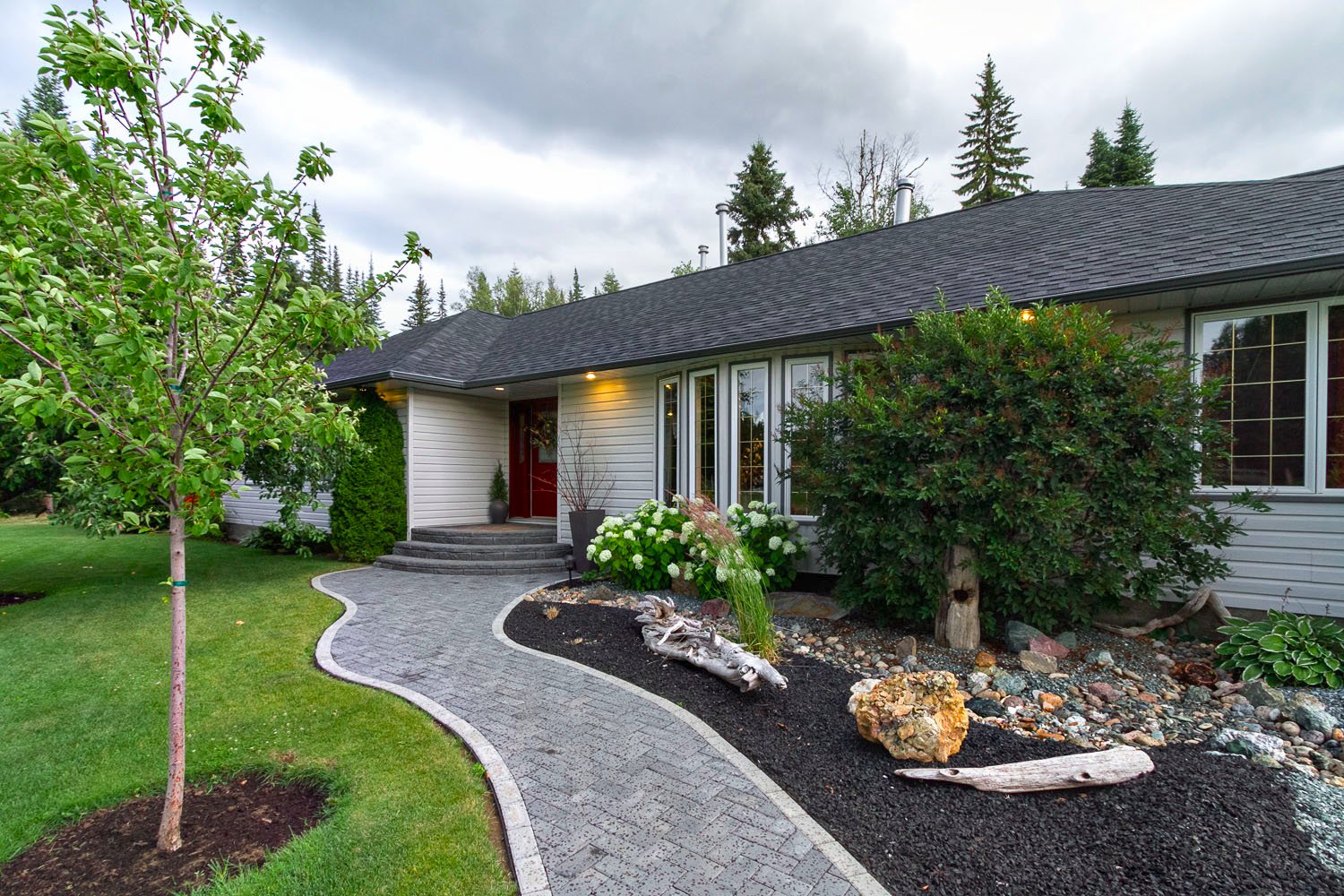 It's so easy for a buyer to browse for a home online these days. With so many homes on the market, how can you make the ones you have listed stand out? By having professional photos created to catch the attention of the buyer and entice those new buyers into wanting to view as soon as possible.
Sellers are savvy about the need for great images to sell their properties as well. If your client is anticipating a quick sale, you need to do your part in getting that done for them. And hiring a professional photographer who has the right equipment, has the skill and knowledge required to properly light an interior to create a great image, and can deliver web-ready fully-enhanced images within 24 hours is the easy part. (Just call Terrill ;-) )
While most people think that taking pictures of real estate is very easy, today's point and shoot digital cameras, while good, will just not do the job of real estate photography. A great photo will set your listing apart but a poor image can turn potential buyers away. Just compare the before and afters here:
BEFORE: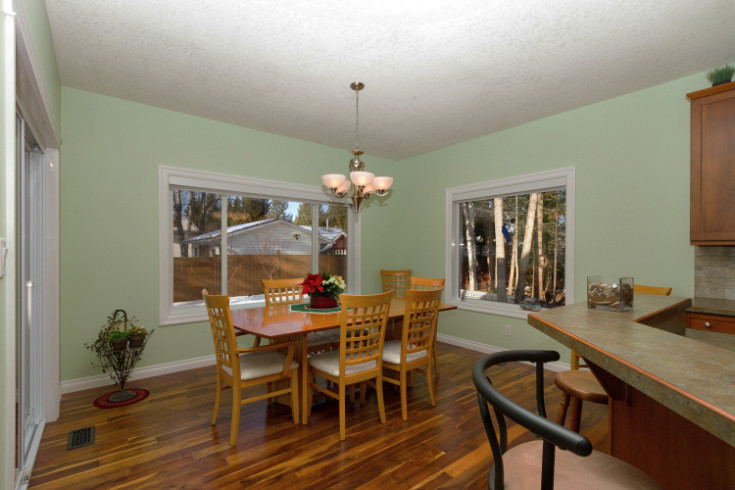 AFTER: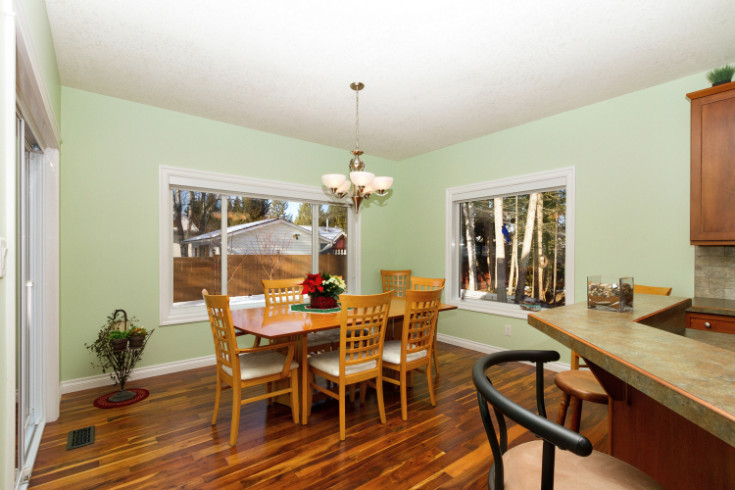 BEFORE: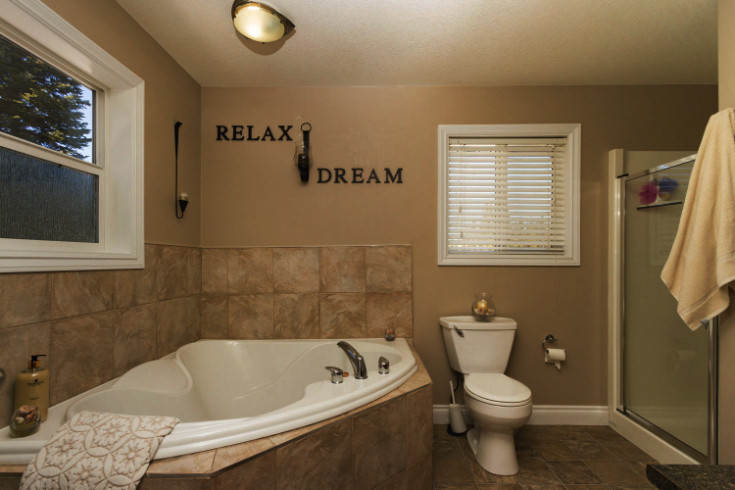 AFTER: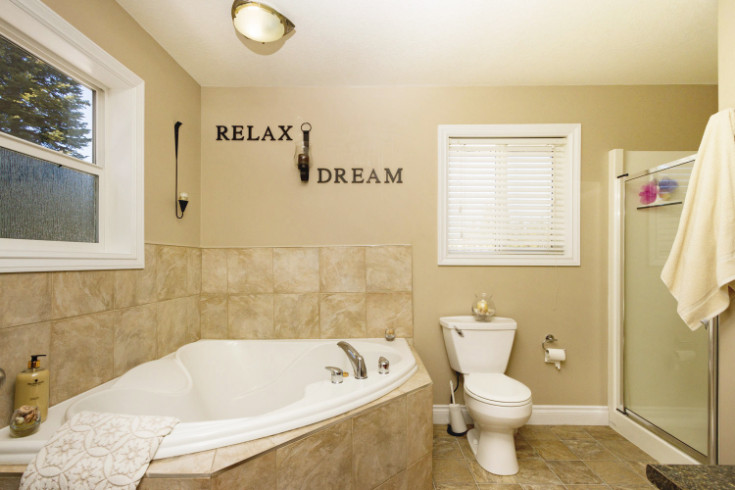 Do you often compete with other listing agents to sell a home? Why not offer the seller more than the standard pictures taken by most agents? Stand out from the competition by taking the time to hire a professional photographer. Your client will appreciate your efforts to do more to sell their home.
Pictures are the most important ingredient in a successful marketing campaign. Why not ensure your images are the best out there? Call or text me today (250-649-8422) to book your next listing. You will be putting your best foot forward by hiring a professional, allowing you more time to do what you do best.
Terrill Bodner, MPA is an Accredited Professional Photographer living in Prince George, BC, specializing in Real Estate, Contemporary, and Fine Art photography. Terrill is a member of Professional Photographers of Canada, accredited in Fine Art/Photo Decor, Animals, Wildlife, Nature, Ornithology/Bird, Botanical, Pictorial/Scenic, and Travel Illustration photography and holds the designation of Master of Photographic Arts from  Professional Photographers of Canada.
She shoots in studio and on location. Come on in and snoop around!